I just bought this adorable jewelry tree from Pottery Barn. Recently I've had an affinity for all things bird.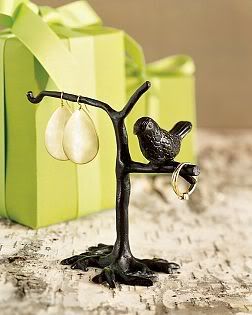 This goes well with a larger tree I purchased from Ikea.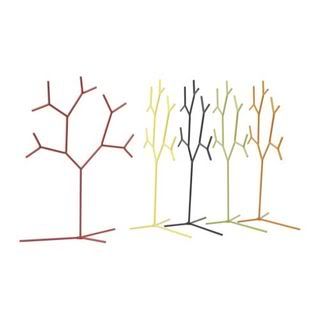 It is a great way to organize my glamorous jewels, but still be able to see what I have. It makes decisions a lot easier when I can see everything spread out in front of me.